Searching for The Best Bathroom Vanities Near Me?
Receive up to an additional 15% off your first visit.
Best Bathroom Vanities in Business
Good bathroom vanities are hard to come by, which is why we custom make them for you. Some brands we use include:
JSI Cabinetry. 
Adornus Cabinets
Kith kitchens
Desavino & Son's
Tribecca
and so much more…
Bathroom Vanities Are Special
So at Coastal Flooring, we provide you the best selection of cabinet makers along with custom countertops such as Stone, Marble, Quartz or Granite and make you the best bathroom vanity possible. 
We Offer 2 Bathroom Vanity Options
Get Vanitized Through Inspiration
The vanities from Bemma Design are currently all the rage. You can enjoy any style, design, or material according to your choice.  They are well-known for the superior craftsmanship and refined designs of their vanities.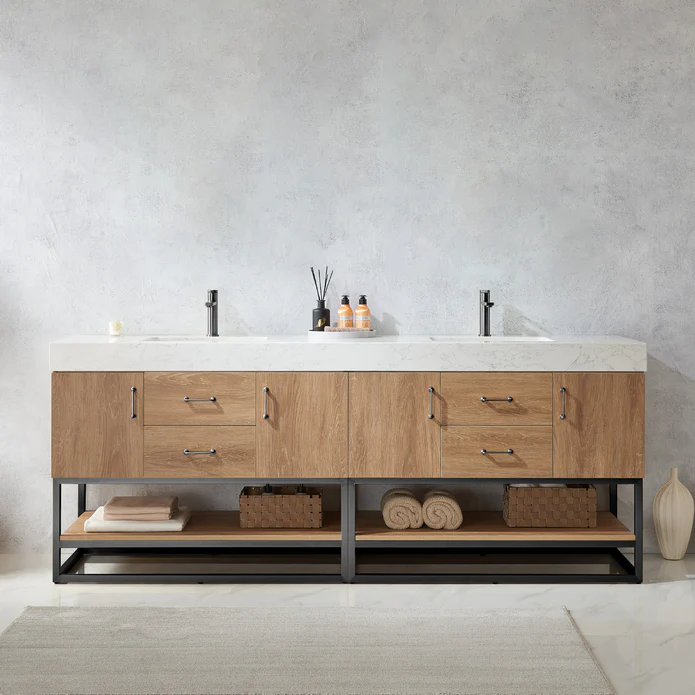 Vinnova has an exceptional team of designers to provide you with premium-quality bathroom vanities. They provide professionally-manufactured bathroom vanities, furniture, and other products.
Wyndham Collection Vanities
When you think of high-quality furniture sets, bathroom vanities, faucets, toilets, etc., you probably think of Wyndham Collection. Luxury timber furniture and custom bathroom vanities are the company's forte.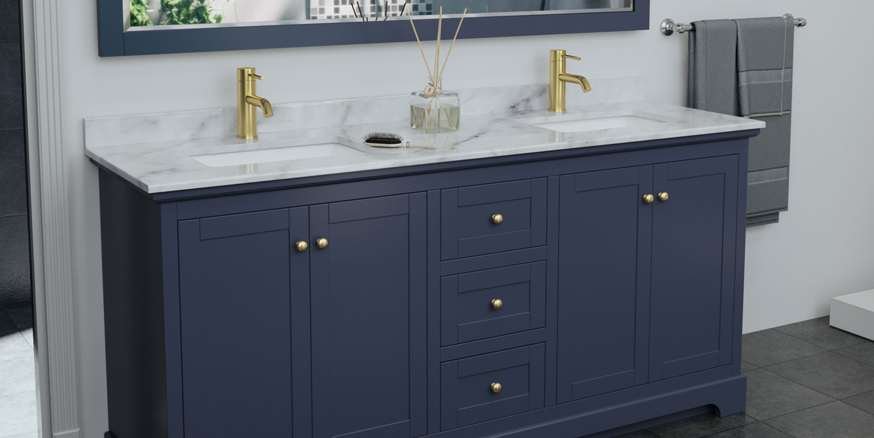 We do not have vanities in stock. Our vanities are sourced from the best quality brands at fast speeds for your convenience.
We offer a wide range of selection. Brands are limitless and whatever you need we can make available to you. You dream it and we can build it.
Custom craftsmanship can take up to 4 weeks to build out from start to finish. Depending on your design and idea, typical time frames are anywhere between 1 to 6 weeks. 
Make Your Bathroom Standout With a Perfect Vanity
A perfect bathroom doesn't need toilet paper to be complete, it needs a vanity!
© 2022 All Rights Reserved.