Coastal Flooring Port St Lucie Is a Certified Schluter System Dealer
Contrary to popular belief, tiles and grout joints are not inherently waterproof, and must be installed in conjunction with a waterproofing system that effectively manages moisture and prevents mold growth.
The Schluter®-Shower System is an integrated family of products that together form a fully bonded, watertight assembly for tiled showers. The Schluter®-Shower System eliminates the risk of failures due to water and vapor penetration and dramatically reduces total installation time.
From drains to shower benches to waterproofing pipe seals, Schluter®-Systems offers everything you need to ensure a dependable and watertight installation.
Experience the pinnacle of shower perfection with the Schluter Kerdi Shower. Crafted by industry leaders, this innovative system is a testament to both form and function.
The Schluter Kerdi Shower combines advanced waterproofing technology with sleek design to create a shower space that is not only visually captivating but also impervious to water damage.
Say goodbye to leaks and hello to tranquility as you step into a shower encased in the Schluter Kerdi Shower system.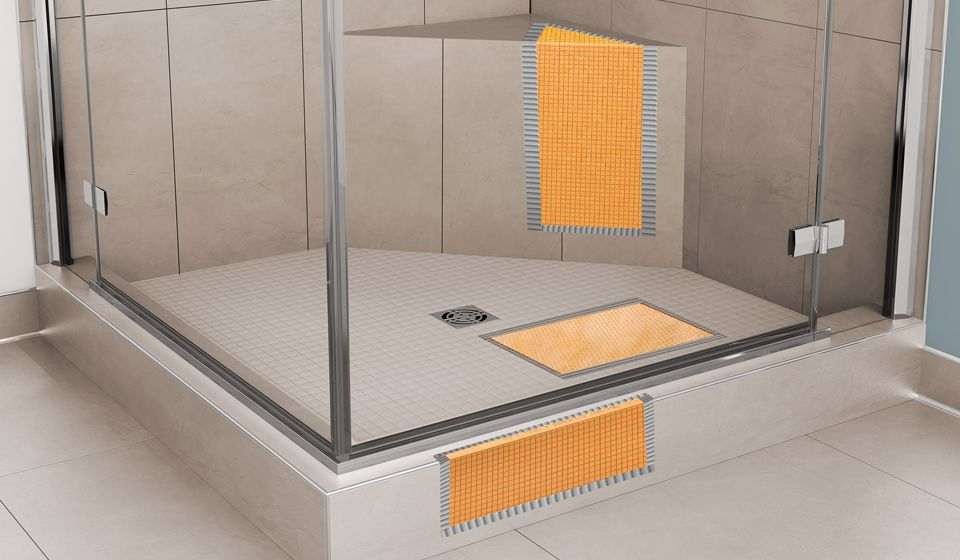 Sometimes it could get overwhelming choosing the best options for you and the family. We totally understand. Which is why we are here for you!
Unleash your creativity and design prowess with the Schluter Kerdi Board. This versatile building panel serves as the perfect canvas for crafting custom showers, steam rooms, and more.
Its lightweight yet sturdy composition makes it a dream to work with, allowing you to shape and mold your ideal shower space.
With the added benefit of being waterproof and vapor-retardant, the Schluter Kerdi Board is your partner in achieving imaginative and resilient shower designs.
Embark on a hassle-free journey to a beautifully constructed shower space with the Kerdi Shower Kit.
Designed to simplify the installation process, this kit includes all the essential components required to create a waterproof and visually stunning shower enclosure. From the pre-sloped shower tray to the waterproofing membrane and drain, the Kerdi Shower Kit ensures that your shower project progresses seamlessly.
Experience the convenience and efficiency of a thoughtfully assembled kit that paves the way for an exceptional shower oasis.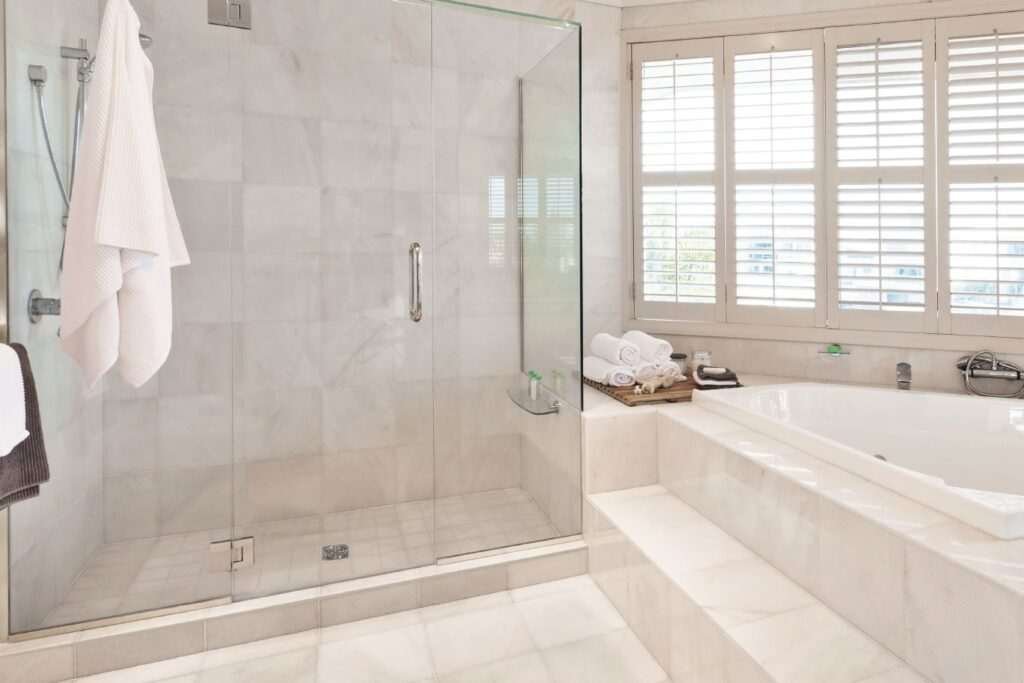 Why Go Basic When You Can Go Unique?
Take your remodeling skills to a whole new level with an expert who can walk you through every step of the way!
© 2022 All Rights Reserved.