We service customers everywhere on the Treasure Coast. Even though we are in Port Saint Lucie, no matter where you are, we'll help you achieve your home renovation dreams.
Coastal Flooring is your go-to destination for top-quality flooring solutions on the Treasure Coast. As the region's best flooring store in Port Saint Lucie FL, we offer:
Diverse Selection: Explore a wide range of flooring options to match your style and budget.

Expert Guidance: Our knowledgeable team ensures you make the right choice for your project.

Quality Assurance: We carry trusted brands for long-lasting, beautiful flooring.

Professional Installation: Our skilled team guarantees flawless results.
Elevate your home with Coastal Flooring – where exceptional quality and service meet Treasure Coast charm.
Flooring in Treasure Coast
Our reach spreads across the entire midway on the east coast of Florida. You'll find tile and all your home renovation and flooring essentials here in the Port Saint Lucie store. But the areas that we cover are wide!
Flooring in Jensen Beach, Fl
Sometimes it could get overwhelming choosing the best options for you and the family. We totally understand. Which is why we are here for you!
We Cover Surrounding Cities of Martin County, Saint Lucie County, Indian River County, Palm Beach County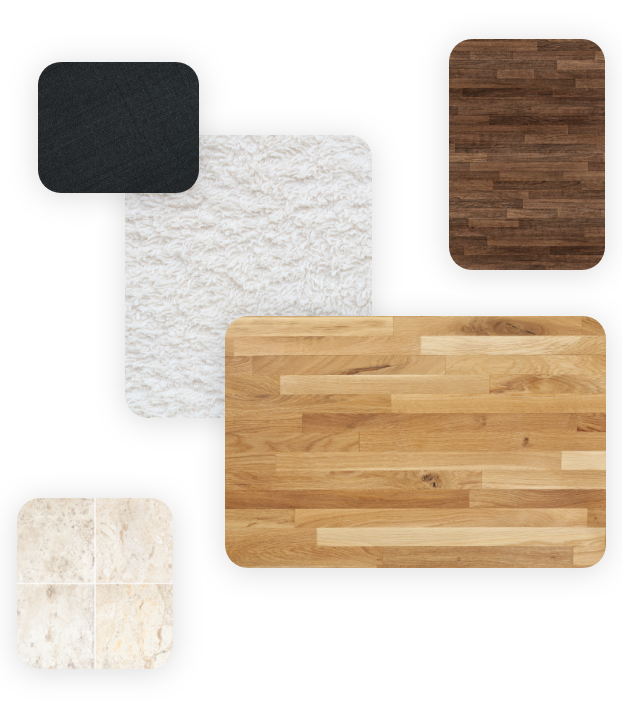 Available Types of Flooring Near Me
Chances are, you are. But if you are not we will arrange to come to you or schedule an appointment and we will still take care of you!
Coastal Flooring covers counties in Martin County, Indian River County, Palm Beach County and Saint Lucie County.
We will travel up to a 75 mile radius if everything has been paid, and set up for accordingly prior to travel. Must VISIT Showroom prior. 
You can easily set up an appointment by calling 772.871.7900
Covered Every Step of The Way
Whether searching for Carpet, Tile, Flooring and home renovation materials, we've got you covered!
© 2022 All Rights Reserved.