Summer Sales Are Almost Over For Free Backsplashes
*Up to 25% Off Select Premium Backsplashes
Best Backsplash Tile Ideas
No matter the space, a perfect backsplash makes all the difference in the world!
We build backsplashes in bathrooms, showers, floors, kitchens, pool decks, exterior and anywhere else you could put a backsplash.
Some ideas to start with could be: 
Subway
Tile
Marble or Quart
Mosaic
Mixed Materials
Natural Stone
and so much.. 
Sometimes it could get overwhelming choosing the best options for you and the family. We totally understand. Which is why we are here for you!
Mosaic backsplashes are made up of small tiles that are arranged in a pattern or design. They can be made from a variety of materials, including glass, stone, ceramic, and metal.
Mosaic backsplashes are a popular choice for kitchens and bathrooms because they are durable, easy to clean, and can add a touch of luxury to any space.
They are also a good choice for small spaces because they can create the illusion of depth and interest. Use backsplashes on walls, pool decks, floors, showers and more.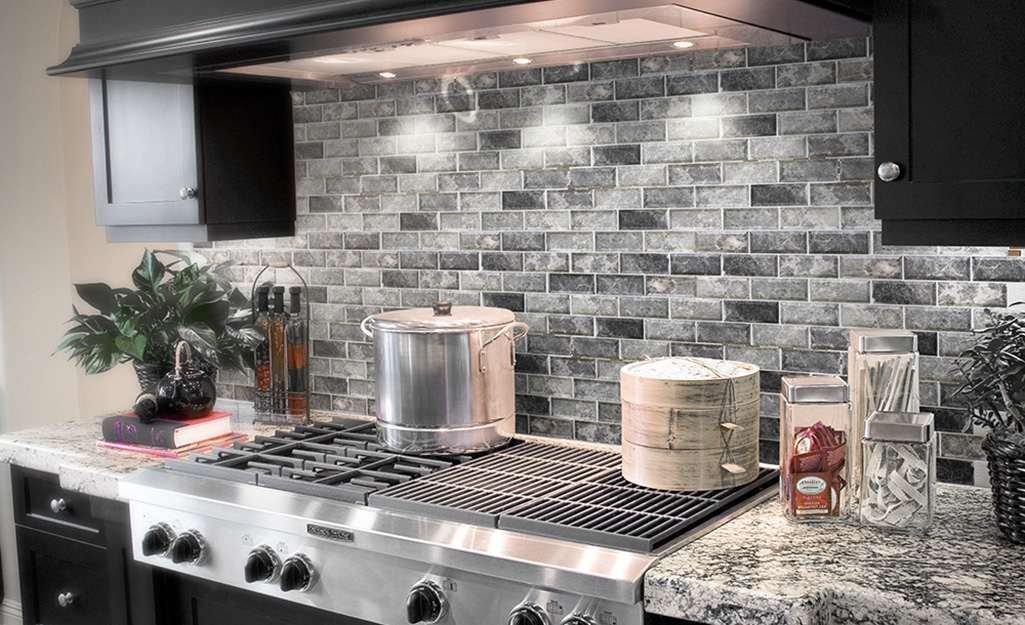 Natural Stone Backsplashes
Stone backsplashes can be made from natural stones, such as granite, marble, quartz, slate, soapstone, and travertine.
What Does Mixed Material Look Like Up Close?
Mixed Material Backsplashes
Mixed material backsplashes are made from two or more different materials, such as stone, tile, glass, metal, or wood.
No matter the material you desire, we have it!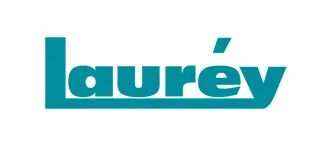 20% Off Backsplashes
Design your Entire Bathroom The Way It Should Be!
We Have The Biggest Collection Guaranteed!
Our massive stockpile of backsplashes just keeps growing!
Our Creative Deals Just Get Better!
If you have an idea, we'll bring that idea to life!
Mosaic Mixed Material Backsplashes
Up to 20% Discount: Use Code Coastal When You Visit
We Love Making The World A Better Place
We are eco-friendly with pure products.
Best Quality
All Products Are Sourced From Prestigious Countries Like Italy.
Best Offers
Everyone Says We Have The Best Deals!
Secure Pricing
What You See Is What You Get. No Bait and Switch
We offer a wide range from tile, stone, metal, glass, wood, marble, ceramic, quartz, stainless steel, and more.
Depending on the space and design, typically design take anywhere between 2 hours to 2 weeks!
No worries! We have experts in design ready to take your idea to reality. We show you most trending and most popular and get creative from there!
We have the largest selection on the Treasure Coast with connections all over the world to bring you the best of the best! So the answer? Limitless.
Nobody Likes Boring, Make Your Designs 'Pop'
Mix and match, go ballistic. we make backsplash design fun!
© 2022 All Rights Reserved.