Coastal Flooring and Design Center
The Ultimate In-Store Consultation Experience
Elevate Your Space in Our Coastal Flooring and Design Center
Your home's flooring is more than just an aesthetic feature; it's where your life unfolds, where memories are made, and where comfort and style meet. At Coastal Flooring and Design Center, we recognize the significance of your floors, and we're here to transform your space into the haven you've always envisioned.
Say goodbye to the hassle of traditional shopping—our unique consultation process is designed to cater to your lifestyle and preferences. Get ready to embark on a flooring journey like no other!
Step 1: Personalized Comfort
Bid farewell to the inconvenience of store hopping and generic advice from retail staff. With Coastal Flooring, we bring the consultation experience to a whole new level. It will only take one stop!
Our dedicated flooring experts can engage in a thorough needs assessment. We're committed to ensuring you understand the superior quality of our services and solutions, setting the stage for your flooring transformation.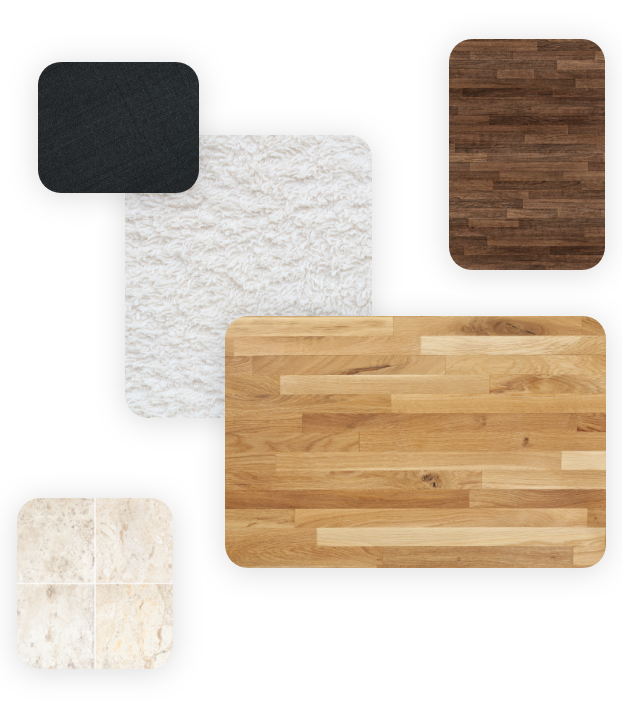 Step 2 Tailored Flooring Recommendations
Your lifestyle, desires, and home's vision are at the heart of our recommendations. During your consultation, we'll delve into your unique requirements, enabling us to suggest flooring options that match your distinct preferences.
With an extensive range of top-tier products, including our exclusive Coastal Flooring offerings, you're empowered to choose the perfect flooring for your space, without compromise.
Step 3: Visualize Your Dream
Immerse yourself in the world of possibilities as we bring an array of flooring samples directly to you. Feel the textures, see the quality, and envision your space coming to life with each option.
We'll guide you through the features and benefits of every selection, allowing you to make an informed decision that aligns seamlessly with your lighting and decor. Your dream flooring is now tangible.
Step 4: Precision in Measurement
Trust in our flooring professionals to take precise measurements of your space, ensuring accurate estimates and a seamless installation process.
Step 5: Transparent Pricing, No Hidden Surprises
Unlike other providers, Coastal Flooring and Design Center's consultations and estimates are entirely free and provide you with a comprehensive job quote, free from hidden fees.
Our commitment extends beyond installation—we handle everything from removing old materials, basic floor preparation, furniture relocation, to meticulous installation and cleanup.
With us, there's no guesswork—just clarity and excellence every step of the way.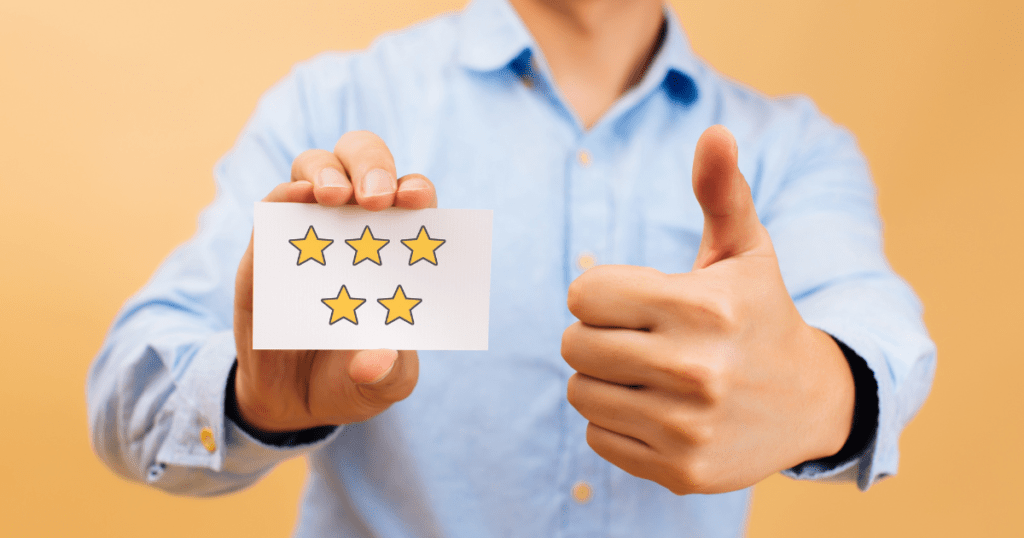 A Conversation That Turns Into Friendship
Call now and inquire about our specials and promotions when you call for a quote.
© 2022 All Rights Reserved.