First Time Ever!!! Sale on Free Carpet 3 Rooms Up To 40 Sq Ft
10% Off Select Carpet On First Time Visit
*See Specials For Details
Sometimes it could get overwhelming choosing the best options for you and the family. We totally understand. Which is why we are here for you!
What Do The Most Common Carpet Trends Look like?
SmartStrand Carpet flooring offers a blend of aesthetics, sustainability, and durability. Crafted with advanced technology, it is made from recycled plastic bottles, contributing to eco-friendly living.
The result is a soft and luxurious carpet that enhances your space while also minimizing its environmental impact. With a wide range of colors, patterns, and textures, Smartstrand caters to diverse design preferences, making it suitable for both residential and commercial settings.
Its stain resistance and ease of maintenance ensure lasting beauty and functionality, making Smartstrand an ideal choice for those who value both style and sustainability.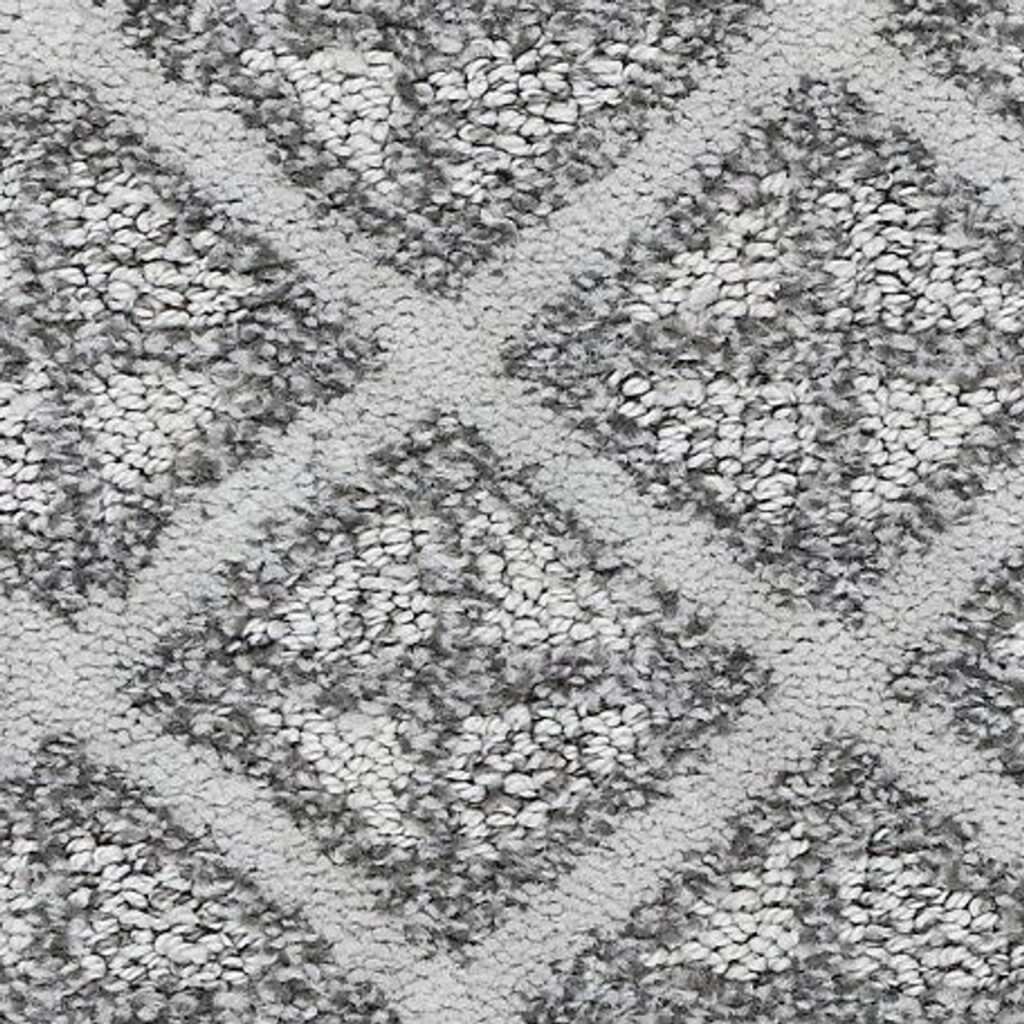 Dreamweaver carpet flooring invites you to experience the merging of comfort and coastal charm. The Dreamweaver brand's Coastal collection features a range of carpets that blend the softness of plush fibers with the allure of coastal living.
With designs inspired by beachfront elements such as seashells, waves, and breezy textures, Dreamweaver Coastal carpets infuse your spaces with a soothing and breezy ambiance.
Beyond its aesthetics, the durability and stain resistance of Dreamweaver Coastal carpet flooring ensure a flooring solution that harmonizes both style and practicality.
Aladdin Coastal carpet flooring captures the essence of seaside living and coastal aesthetics. Inspired by the tranquility of beachfront landscapes, Aladdin's Coastal collection brings the calming colors, textures, and patterns of the coast into your interior spaces.
From soft sandy hues to soothing ocean blues, these carpets create a serene atmosphere that resonates with relaxation and rejuvenation.
Designed to withstand high-traffic areas, Aladdin Coastal carpet flooring not only brings the beauty of the shore indoors but also offers the practicality needed for busy households and commercial spaces.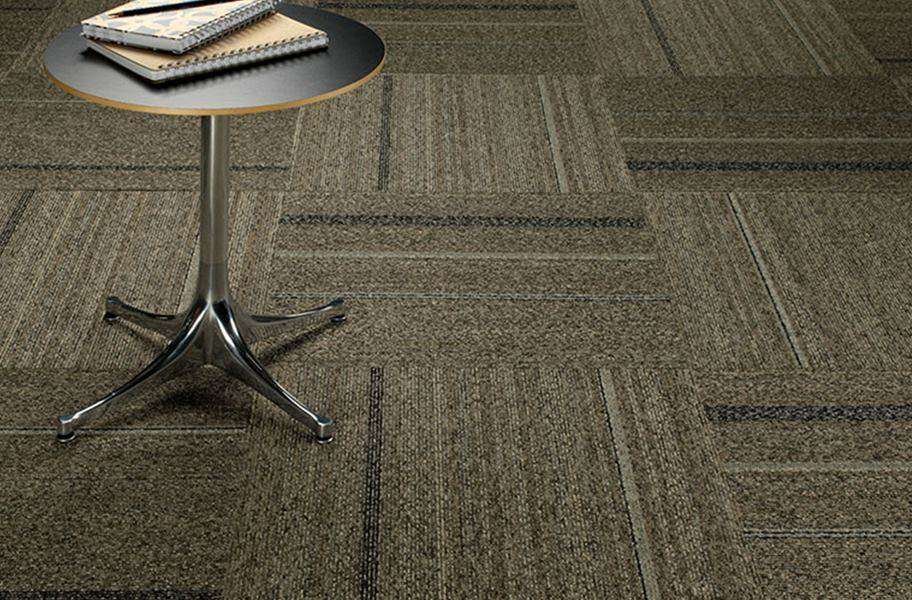 Pentz carpet flooring embodies versatility and modernity. With a focus on innovative design and functionality, Pentz offers a variety of carpet options suitable for residential and commercial settings.
Whether you're looking for sleek minimalism, bold patterns, or textured neutrals, Pentz has a diverse range of carpets to complement your interior design preferences. These carpets are engineered to deliver exceptional performance, combining visual appeal with durability.
Pentz carpet flooring is designed to elevate the aesthetics of your space while maintaining the resilience required for high-traffic areas.
Carpets are As Good As They Feel
Get yours customized by calling to speak to one of our carpet design specialists!
© 2022 All Rights Reserved.