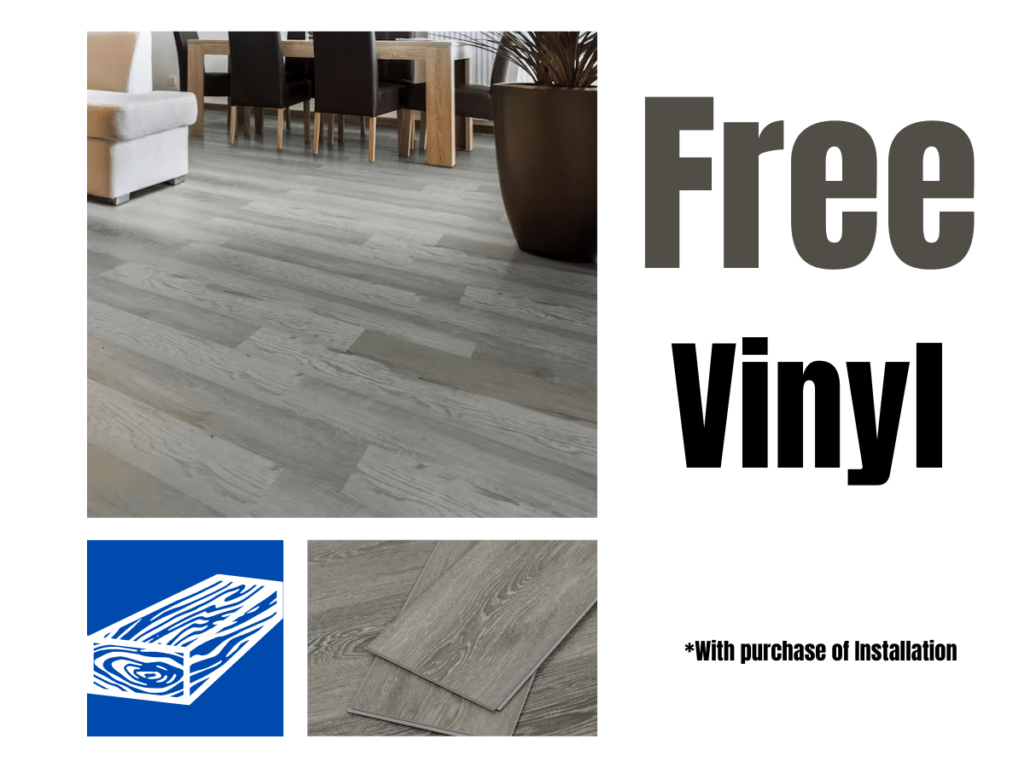 At Coastal Flooring we provide the ultimate Vinyl Flooring in Fort Pierce, FL from top brands at wholesale prices. 
Find durable, and gorgeous Vinyl floors to choose from in our 9,000 SQ FT showroom on Florida's Treasure Coast!
Call us 772-871-7900
Enhance Your Home with Stylish Vinyl Floors in Fort Pierce, FL
Vinyl Flooring – The Ultimate Choice for Elegance and Durability
When it comes to revamping your home's interior, flooring is a crucial aspect that deserves your attention. One of the most popular and versatile options in the world of flooring is vinyl floors. Here, we'll delve into the myriad benefits of vinyl flooring in Fort Pierce, FL and why it's the ultimate choice for adding elegance and durability to your living spaces.
The Allure of Vinyl Floors Fort Pierce, FL
Vinyl floors are a versatile and cost-effective choice that can instantly transform any room in your home. Here are some key reasons why vinyl flooring in Fort Pierce stands out:
1. Aesthetic Versatility
Vinyl floors come in a wide array of designs and styles, mimicking the look of natural materials such as hardwood, stone, and tile. Whether you prefer the rustic charm of wood or the sleek appeal of marble, vinyl floors can replicate these aesthetics flawlessly.
2. Durability Unmatched
Vinyl floors are renowned for their durability. They are resistant to moisture, stains, and daily wear and tear, making them an ideal choice for high-traffic areas in your home. With vinyl flooring in Fort Pierce, FL you won't have to worry about the usual maintenance headaches.
3. Easy Installation
Vinyl flooring is incredibly easy to install. Whether you choose to go with the traditional sheet vinyl or the modern click-and-lock planks, the installation process is hassle-free. You can even opt for DIY installation if you're a handy homeowner.
4. Budget-Friendly
Compared to other flooring options, vinyl is budget-friendly. You get the elegance and durability without breaking the bank. It's an excellent choice for those looking for a cost-effective home improvement solution.
Vinyl Floors Fort Pierce – The Eco-Friendly Option
In an era where environmental concerns are paramount, vinyl flooring in Stuart has evolved to be more eco-friendly. Most vinyl floors today are free from harmful chemicals like phthalates, making them a safer choice for your family and the environment.
Transform Your Home Today
In conclusion, vinyl floors in Fort Pierce are a fantastic choice when you want to enhance your home's aesthetics and durability. With a wide range of designs to choose from, budget-friendly options, and eco-friendliness, they tick all the right boxes for the modern homeowner. Say goodbye to the mundane and welcome the elegance of vinyl flooring into your home.
Don't hesitate to reach out if you have any questions or need assistance in selecting the perfect vinyl flooring for your home.
Your dream home is just a few steps away, and vinyl floors in Fort Pierce, FL can take you there effortlessly.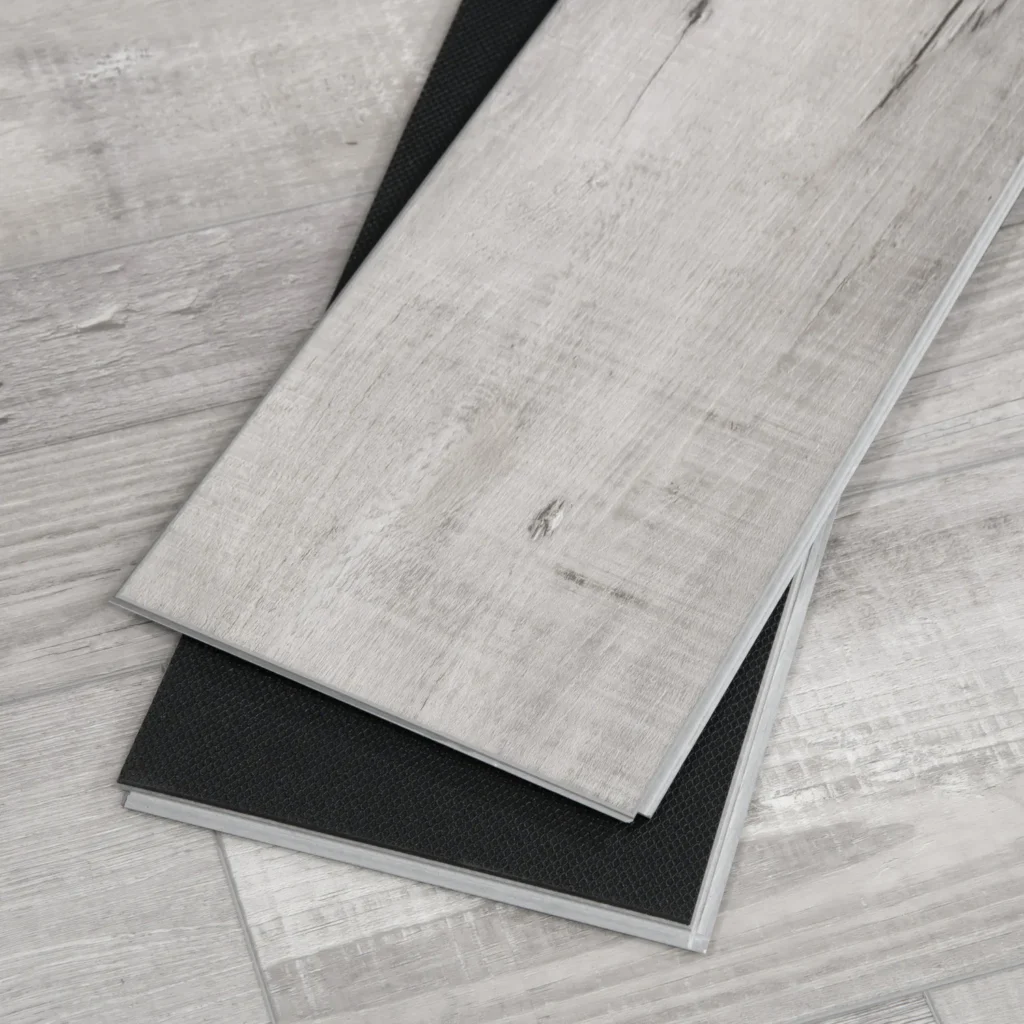 See the difference that decades of local experience makes!
At Coastal Flooring our design experts are standing by to help you choose the perfect Vinyl Floors in Fort Pierce, FL today.
Looking to renovate your home?
Find the best brands and materials for your kitchen, bathrooms, and flooring needs in our beautiful 9,000 sq. ft. showroom.
Call us directly at 772-871-7900