Floors That Last Through the Toughest Moments
No matter what you go through at home, we have what you need to "Stand" the test of Time!
We specialize in Large Tile. Get that Grand Look You're Going For.
Flooring Options We Supply
Which one are you going with?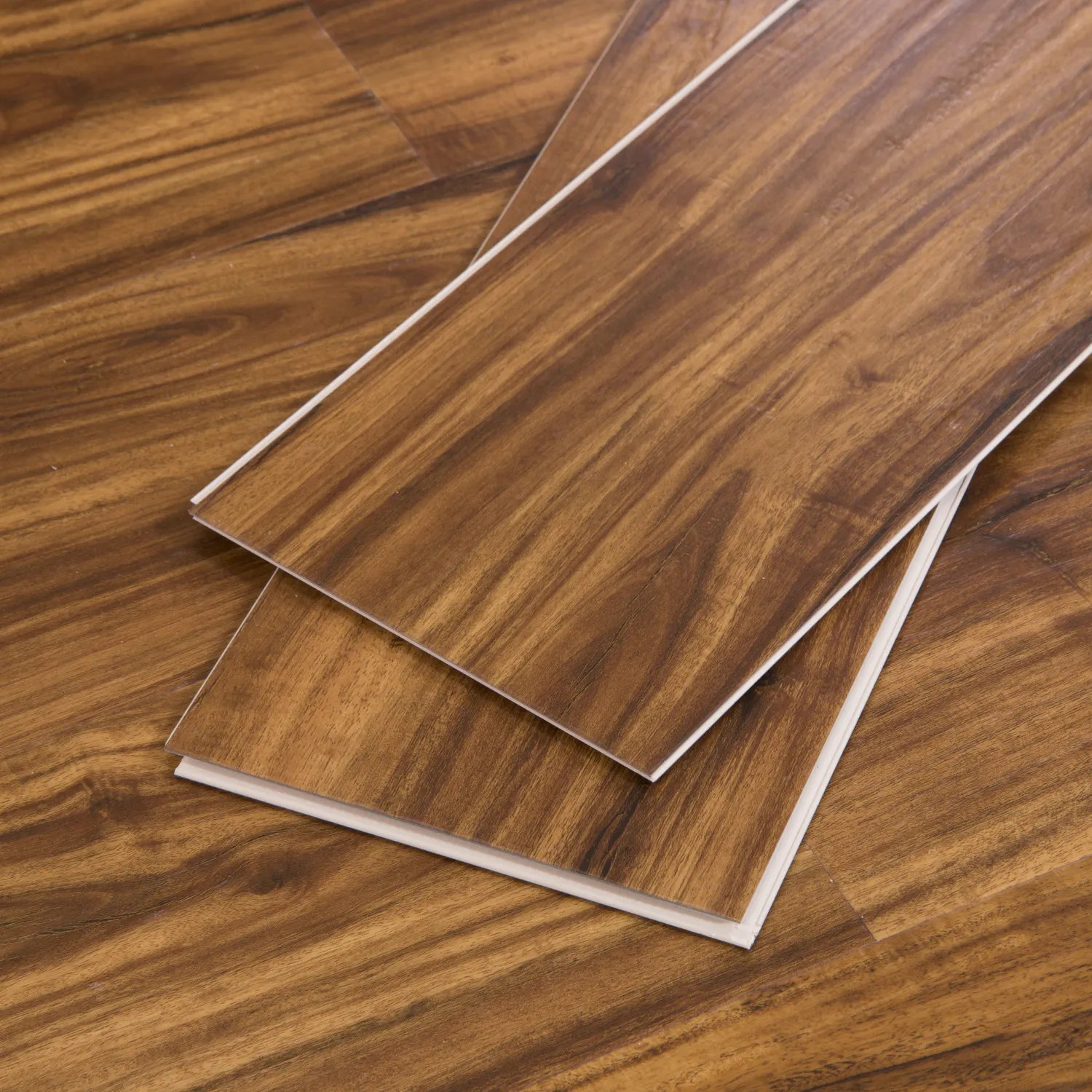 Laminate flooring offers a cost-effective and versatile option that mimics the look of natural materials while providing durability and easy maintenance.
Vinyl flooring, available in various styles including planks and tiles, is known for its water resistance, making it a popular choice for kitchens and bathrooms.
Hardwood flooring exudes timeless beauty and elegance, enhancing the value of a space with its authentic, natural charm and rich variety of wood species.
Tile flooring, whether ceramic, porcelain, or natural stone, delivers exceptional durability and a wide range of design possibilities, making it a practical choice for high-traffic areas and decorative applications alike.
Why Choose Us For
Your Flooring Solution?
Coastal Floors Delivers! Great service with friendly employees, Coastal makes you feel like family. They installed our granite counter tops and they look beautiful! We will be calling them for our flooring needs very soon! Thanks again all!
Excellent company! Could not be happier with the customer service and the quality of work. Highly recommend!
Had a kitchen floor installed. Mark and Maggie were awesome to work with. Very happy with floor. Service was outstanding and very efficient. 5 stars all the way. Would not hesitate to use them again. Great experience!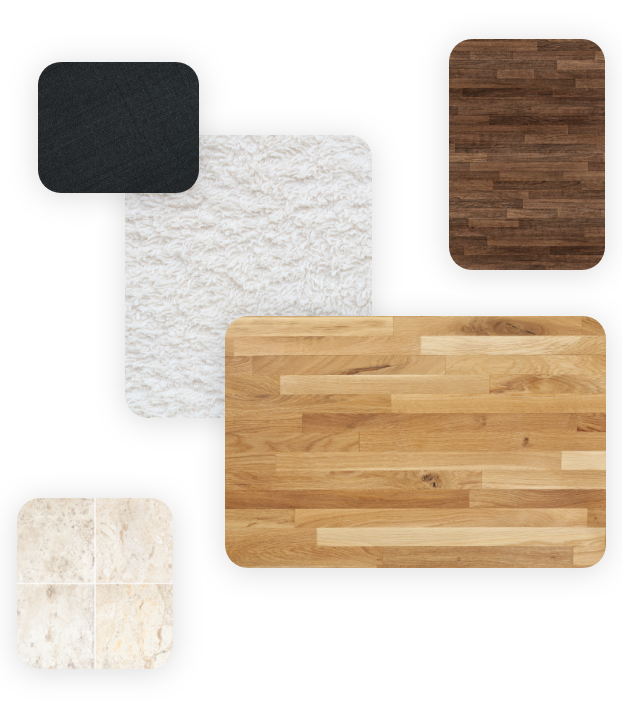 Join The "Live Life By Design" Movement!
Designing your home is so much fun. But could also be stressful when it's your first go around. Leave it up to an expert!
Experience The Largest Showroom With the Biggest Hearts
Located in the Heart of Port Saint Lucie Florida.
© 2022 All Rights Reserved.