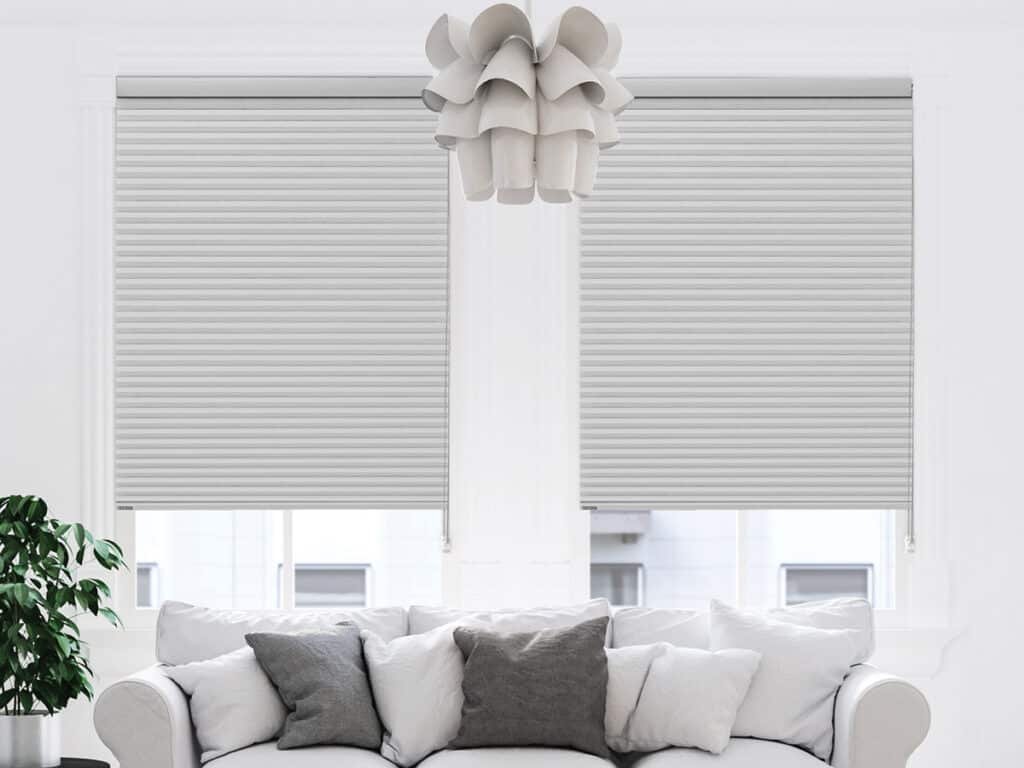 Universal Window Coverings
🌟 Discover the Future of Window Elegance with Universal Window Coverings! 🌟
Coastal Flooring invites you to experience a new era in window treatments as we proudly team up with Universal Window Coverings. Prepare to be captivated by the art of window adornment like never before!
🏠 Enhance Your Home with Intelligent Window Treatments
At Coastal Flooring, we're thrilled to unveil our collaboration with Universal Window Coverings, an epitome of sophistication in custom window treatments. Dive into a world of possibilities where luxury, convenience, and innovation intertwine seamlessly.
Sometimes it could get overwhelming choosing the best options for you and the family. We totally understand. Which is why we are here for you!
What are Universal Window Coverings?
Universal Window Coverings, Inc. began as a family operation, distributing vertical slats and components to make vertical blinds.  We are still strictly a wholesale fabricator and distributor, but over the years, we have grown and expanded our product line to include a full line of window coverings. 
Still family-owned and operated, we remain dedicated to our tradition of quality and skilled workmanship to bring you the best:
Outdoor Shading

Shutters

Horizontal and Vertical Blinds

Roller Shades and Sliding Panels

Motorization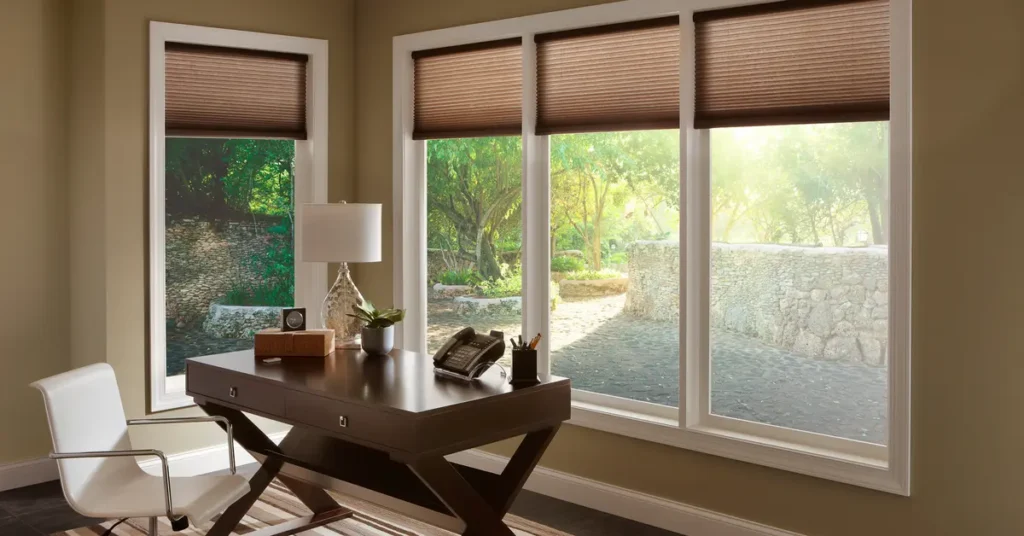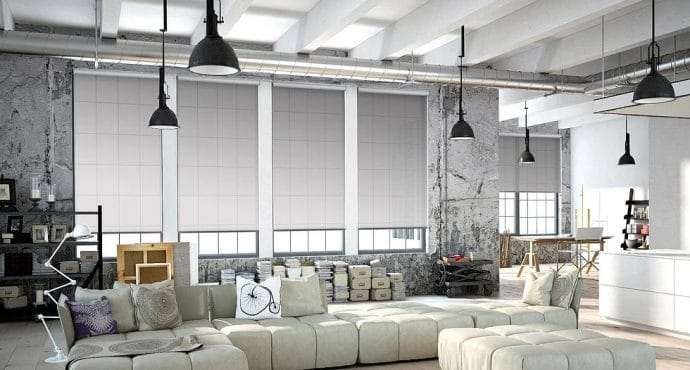 🔮 Experience Cutting-edge Motorization
Immerse yourself in the future with our cutting-edge motorization solutions. Whether it's the hushed hum of powerful motors or seamless integration with smart devices, our motorization options enhance both ambiance and convenience.
Explore the possibilities with brands like Somfy, AMP, and Rollease, catering to every preference and budget.
🏡 Why Choose Universal Window Coverings with Coastal Flooring?
✨ Endless Style and Color Options
✨ Convenience of Family Showroom Experience
✨ Expert Design and Flawless Installation
✨ Simple and Attractive Financing Solutions
✨ Unveil Your Vision with a FREE Consultation
✨ Embrace Long-lasting Quality with a 25-Year Warranty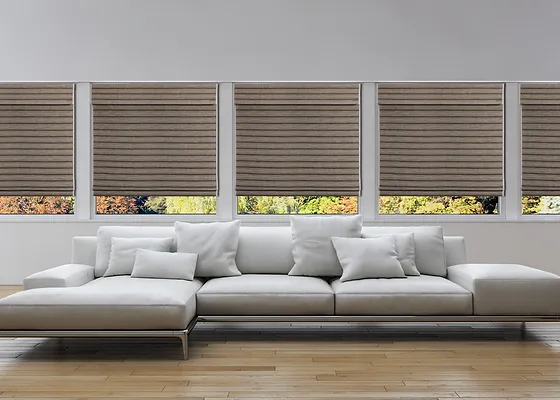 Imagine a World Without Window Coverings
We can't! Which is why we want you to experience them at first glance.
Get ready to redefine your windows with a touch of elegance that's distinctly you.
Coastal Flooring and Universal Window Coverings: where style meets innovation, and dreams become reality. Experience luxury like never before – step into a world of possibilities today!
© 2022 All Rights Reserved.