"We Care More About Your Home Than You Do"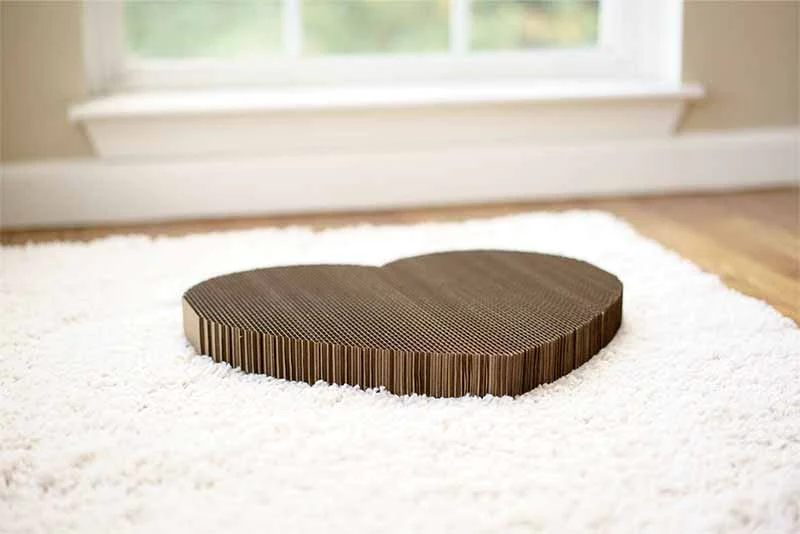 We remodel and design everything from kitchens to bathrooms, to walls, floors, carpets and patios!!!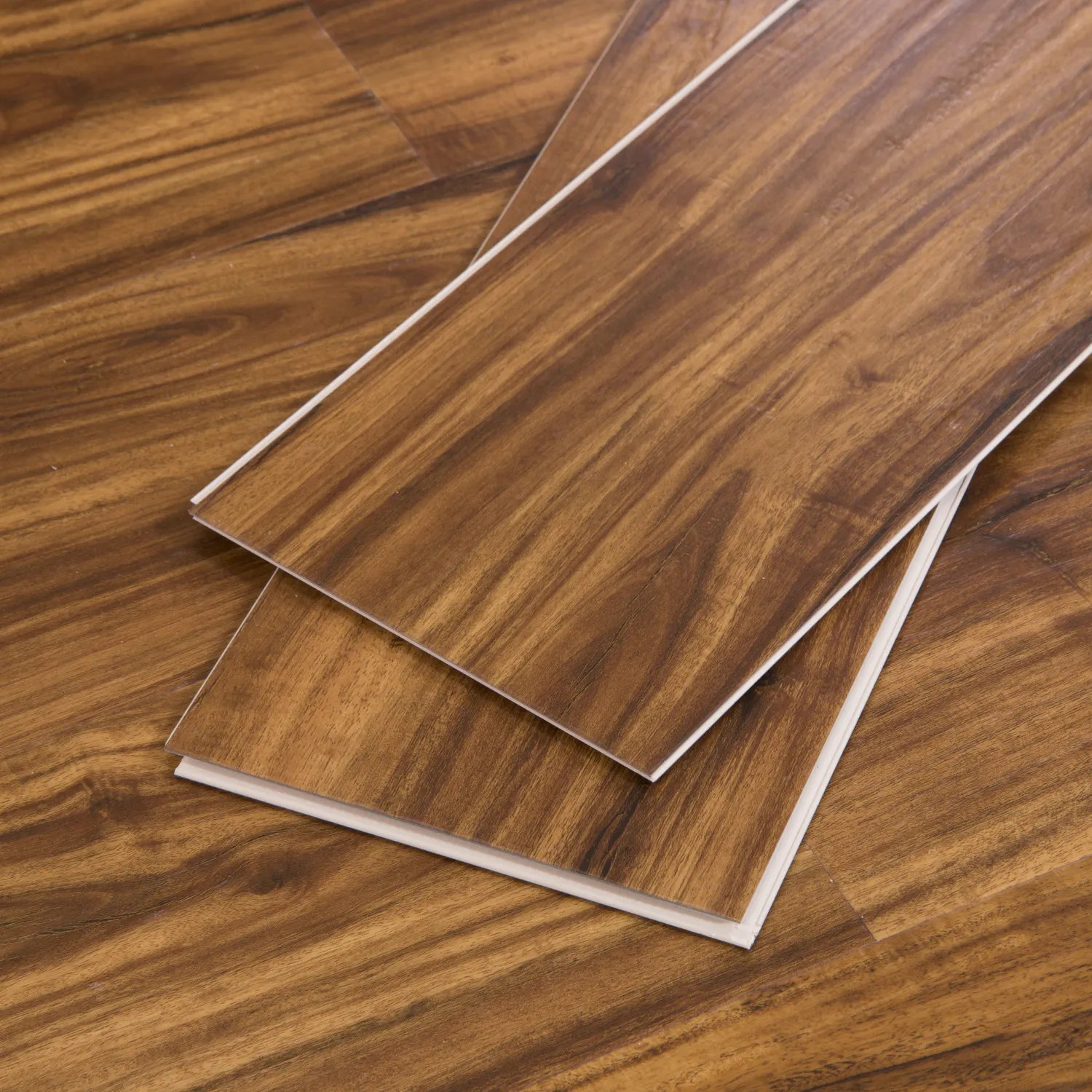 Laminate flooring offers a cost-effective and versatile option that mimics the look of natural materials while providing durability and easy maintenance.
Elevate your living spaces with custom countertops that combine aesthetic appeal with functionality, reflecting your unique style while enhancing the practicality of your kitchen or bathroom.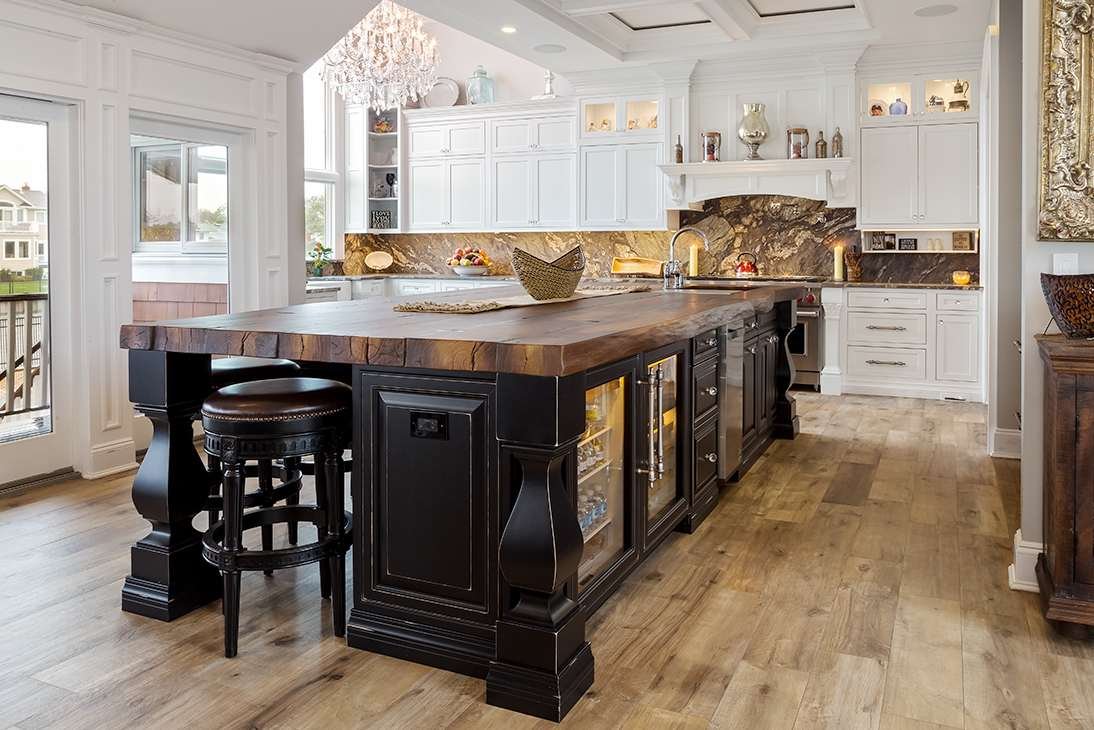 Embark on a journey of renovation as you revitalize your kitchen and bath spaces, blending modern convenience and personalized design to create rooms that cater to your lifestyle while adding value to your home.
Transform your outdoor area into a welcoming oasis with carefully designed patio features, merging comfort and aesthetics to create a space perfect for relaxation, entertainment, and enjoying the beauty of nature.
Come Be a Kid Again in Our Store!
"This is the only place where you get to act like a kid again and touch, feel, grab, play and run around in."
~Nick Elliot~ Founder
© 2022 All Rights Reserved.